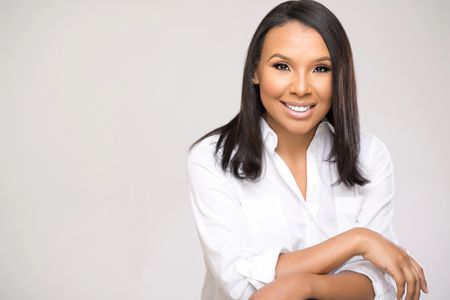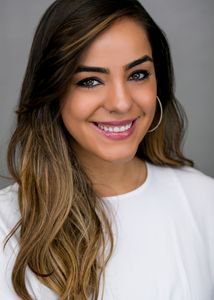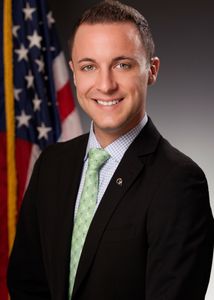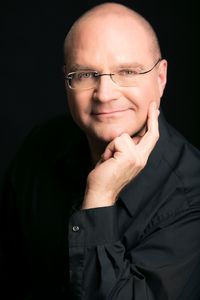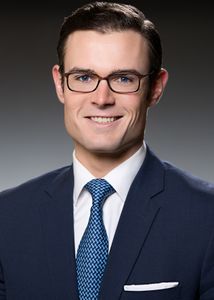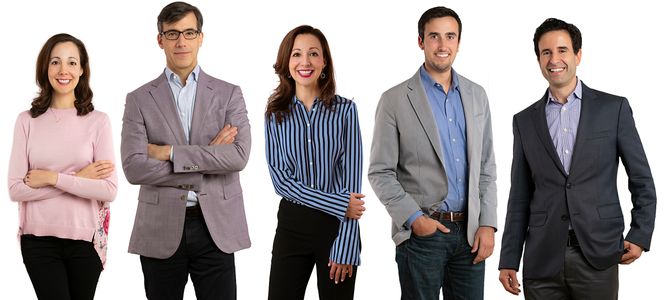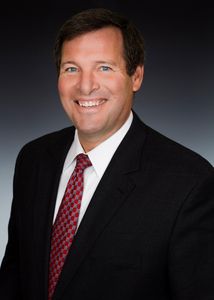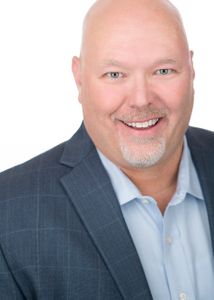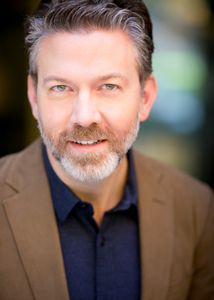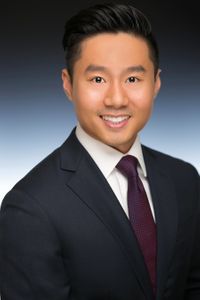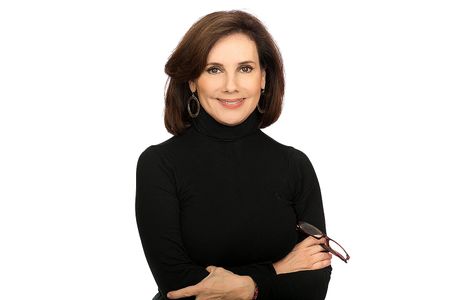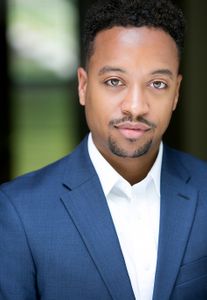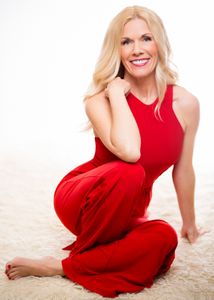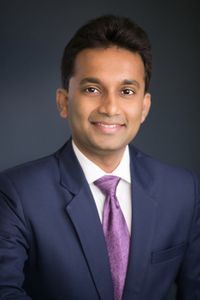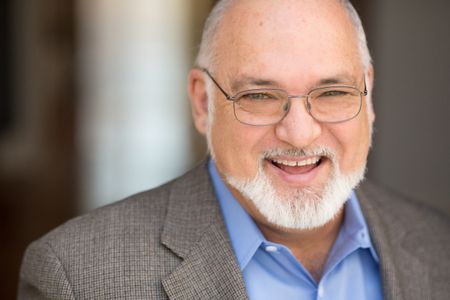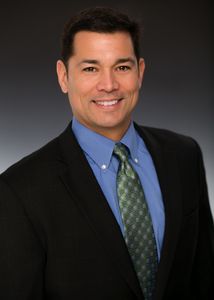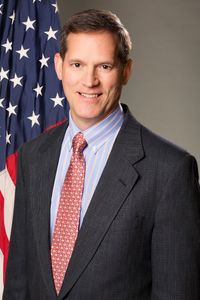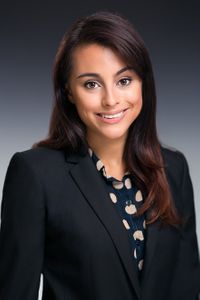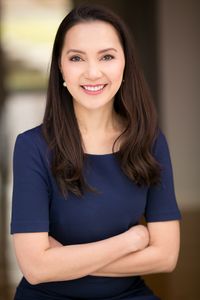 In-Studio Headshots DC
Your image plays a vital role in everything from landing new clients, being selected for an exclusive internship, to getting hired for your dream job.
Whether you're a leading surgeon, a chief executive, a physician, a lobbyist, a legal professional, a financial advisor, in sales, fundraising, marketing, or PR, you should never leave your image to chance.
Our In-Studio Headshot packages are ideal for individuals and groups of under five who want outstanding and affordable portraits for personal and professional branding or other needs.
In-Studio sessions take place at our convenient Bethesda, MD studio. We're near the Washington DC line, and we're always happy to schedule your photoshoot when it's most advantageous to you. Clients who choose to non-rush-hour times for their session can get in and out faster than snapping their fingers!
Bland or boring executive photography isn't good enough in today's competitive business environment. We help you and your team stand out with professional corporate in-studio headshots in a stress and hassle-free setting.
For some, In-Studio headshots could feel too stuffy. If your brand is more personalized and fun, consider the benefits of scheduling an on-location headshot session.
Professional Headshots
Without guidance, it can be challenging to capture an authentic smile and welcoming facial expressions. Our experienced headshot and corporate headshot photographers are engaging, friendly, and coach you through your session.
We capture images of clients that help their genuine, authentic self shine through. Our goal is to empower you with corporate headshots that are business-like and down to earth. We take care to create corporate portraits you're proud to use everywhere. We can provide images optimized for use on Social media platforms, business cards, your resumé, and anywhere else that matters to you. Our professional headshots bring out the best in you.
On-Location Executive Portraits
For larger groups, it makes more sense for us to come to you. Our prompt and professional photographers arrive at your office an hour before the executive photo session begins. During this time, we bring in and set up our equipment in a conference room or another preferred location within your office building.
Over the past 15 years, we have perfected our executive portrait sessions. Our goal is to provide exceptional portraits with convenience for valued clients in all professions and walks of life.
Instead of interrupting your busy workday, our staff travels and sets up a temporary studio at your office, business location, or other arranged venue instead of our photo studio. On-location headshots help tell your brand story to the world.
We understand that not everyone feels naturally relaxed and comfortable in front of the camera. Our skilled and patient photographers work with each client to put them at ease. Further, we use the most favorable camera angles and lighting to bring out our client's best features.
Environmental Corporate Portraits
When you need to promote yourself or your employees in a habitat tailored to their line of work, environmental portrait integrates associated surroundings into the background.
Environmental portraits allow for eye-catching images in distinctive environments. These settings put your employees in the best light possible, and they can get used to showcase the company's space compellingly.
You may have a specific spot indoors or outdoors in mind for the ideal photoshoot. Our photographer will work to ensure that the photos look fantastic in your preferred setting.
Examples of our most popular environmental portrait backgrounds could include:
Kitchens or Restaurants - An ideal scenery for chefs, restauranteurs, nutritionists, and other foodservice professionals.
Bars - Bars are the perfect background for expert bartenders, making a name for themselves in the local community.
Courtrooms - Courtrooms are the perfect backdrop for lawyers, judges, law students, lobbyists, court reporters, and those who are pursuing a career in justice or the legal profession.
Theaters and Stages - For those in the performing arts, including dancers, actors, musicians, and entertainers, the theater or stages offer an excellent backdrop that helps to showcase your professional appearance in the environment where you feel most comfortable.
Labs - Scientists, lab and medical technicians, pathologists, chemists, biologists, and others working in the medical field can show their prowess with environmental photography that features their usual work surroundings.
Outdoor Settings - If an indoor background feels too stodgy or staged an outdoor setting offers flexibility. Popular environmental portrait locations in Washington DC could include recognized backdrops featuring cherry blossoms, governmental buildings, and the US Flag.
Environmental portraits allow for eye-catching images in distinctive environments. Not only do they put employees in the best light possible, but they also show off the company's space in a compelling manner.
You may already have a specific spot indoors or outdoors in mind for your photo shoot. Our photographer will work to ensure that the photos look fantastic in your preferred setting.
If you know that you want an environmental backdrop for your professional pictures, but you're unsure of the location you'd like to use, our expert DC photographer Kristina Sherk is happy to offer suggestions on fitting locales within the Metro Washington DC area.
Group Portraits
The most influential organizations often get built on the efforts of multiple people working together towards a common goal.
Group portraits help to capture the essence of your entire team, instead of focusing on people singularly.
When you work with our photographers, we help to bring out the best in your organization. Whether you want formal pictures with a posed presence or prefer a more relaxed atmosphere, our team enables you to convey your powerful message.
Group portraits are potent assets for website assets, Social Media Platforms, marketing materials, and office decor.
There's no better way to show the world how you feel about your team's strength than with a group portrait. To instill a greater sense of unity, group pictures that include organizational leaders and team members show solidarity.
Group portraits convey the message that your organization is substantial and competent to handle the needs of customers. No matter the size of your team, our photographers set the stage to take amazing shots.
Group portraits can get taken in your choice of locations. For more impact, some clients choose to implement the use of creative backdrops or props, including:
Office settings - Office settings are ideal for businesses and organizations that operate primarily in an office environment. Group pictures help to capture all associates in their work surroundings.
Vehicle fleets - Business operations that maintain a fleet of vehicles, such as delivery trucks, repair or service vans, and other company-owned vehicles, can utilize these assets in group photos. By doing so, you help to showcase the strength of both your company and your team.
Business fronts - Business fronts make an excellent backdrop for group pictures. This type of context helps showcase your dedicated team members, as well as your company storefront. As you might imagine, this is a creative approach that helps with brand and location recognition.
Flexible Packages And Scheduling
We're proud to offer flexible packages and scheduling to help you meet your professional objectives. Our photographers are happy to shoot in-studio or on location.
For individuals and small groups who want polished and professional corporate headshots, in-studio headshots offer a straightforward solution. In-studio corporate headshots DC sessions are ideal for people who want to save time without compromising their professional image.
In some cases, individuals, companies, and organizations might opt to use a combination of in-studio, on-location, or group photos to create a more multidimensional and dynamic image.
Our professional photographers are willing and available to assist you with all of your corporate photography needs.
If you need a more comprehensive portfolio of executive or business portraits, our team is happy to customize a portrait plan that works for you. In many cases, our clients prefer to have a more comprehensive selection of photographs in which to choose.
Why Choose Us?
In business, ordinary portraiture won't do! Having a professional personal or corporate image helps to ensure that you stand out among your competitors.
When you choose us for all of your executive and business headshot and photography needs, we use optimal lighting and pose positioning to highlight your best features.
For convenience, we provide all proofs in a digital format for your review and approval. Once you've selected the images you want to use, we're able to provide value-added photo editing services to help minimize flaws such as uneven skin tones, red-eye removal, eye brightening, tooth teeth whitening, and wrinkle removal.
After completing any additional photo editing work, we provide digital copies of your portraits, headshots, or corporate imagery for use wherever needed.
Additionally, our team of expert photographers can order printed copies of your executive headshots and business portraits if needed. (Pricing on this value-added service can vary based on a variety of factors including print quality, print size, and quantities ordered. For more information on this service, please speak with your photographer for specific details.)
We're proud to serve clients throughout the Metro Washington DC area for all their executive headshot and portrait needs. Contact us today to discuss your requirements.
Studio Headshots
This professional headshot session is perfect for the individual who needs a new, polished portrait to help represent their personal brand to the general public. The session takes place at our dedicated professional headshot studio in Bethesda, Maryland. It's perfect for just one person, or smaller groups of two to three. We offer many eye-catching backgrounds, and you get to choose the one that fits your look/style the best. Although our studio is located in North Bethesda, Maryland, we offer these services for professionals in DC and Northern Virginia as well. For an extensive list of Frequently Asked Questions (FAQs), visit our In Studio FAQ page which will answer any questions you may have about the session. Use the link below to see the headshot packages we offer. Whether you work with Kristina herself, or our associate headshot photographer; Melissa Robbins, we GUARANTEE you'll leave with a headshot you absolutely love.
Do I Really Need a Professional Headshot?
Yes. Yes. Yes. Today's market place is completely digital. A polished, professional headshot is key in networking and making sure people take you seriously. The last thing you want for your LinkedIn profile is a photo taken in bad light, by a webcam camera that makes you look like you ought to be on some police surveillance list somewhere. But it's not just for professionals anymore. In the 15 years that Kristina has been taking headshots, she has seen an uptick in the amount of postsecondary institutions like medical schools and business schools that are also requiring professional headshots for applications. Whether you just need a quick in-and-out headshot session like our Mini package, or you're looking for a more upscale session like our Platinum or Gold headshot pricing package, we can get you what you need, quickly and effortlessly. We also guarantee our work. If for any reason you aren't satisfied, we will do everything in our power to rectify the situation.