Business Portraits
Portrait Photography in Washington DC
At Washington DC Headshots, we believe your time is paramount. We strive to take as little time away from your busy executive's schedules, so they can generate as much billable time for the company as possible. In this photography option, we come and set up at your office space. On location headshot sessions are perfect for larger companies and groups looking to supply their executives with eye-catching environmental portraits that not only portray your employees in the best light possible, but also show off your companies' space. By integrating your space into your portraits, you show off your employees in their natural environment and can not help but end up with a stunning, dynamic and beautiful headshot image.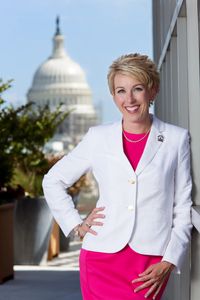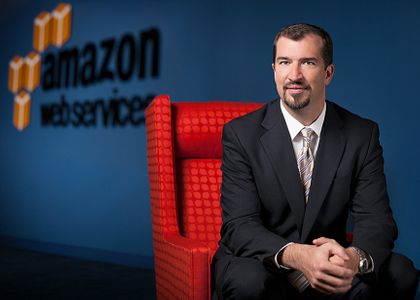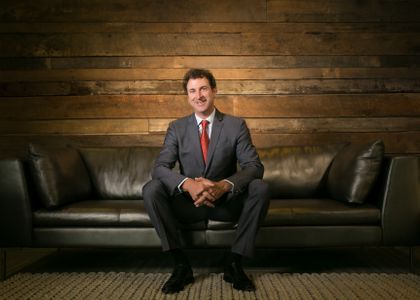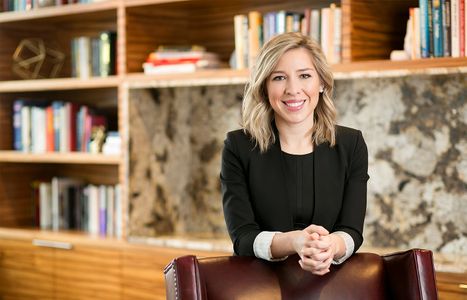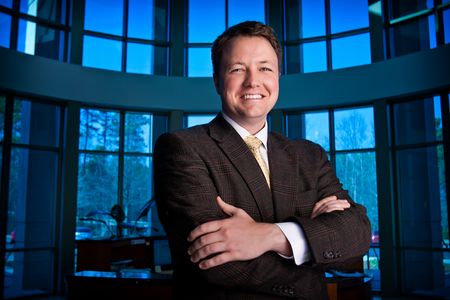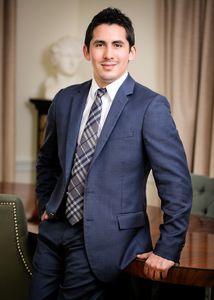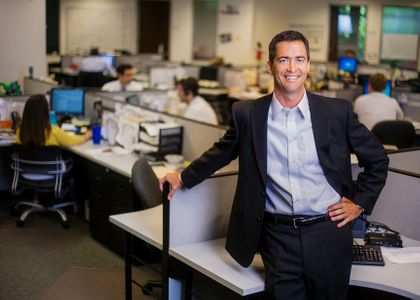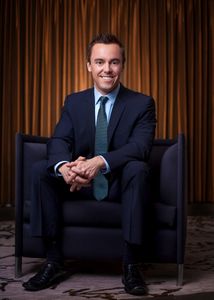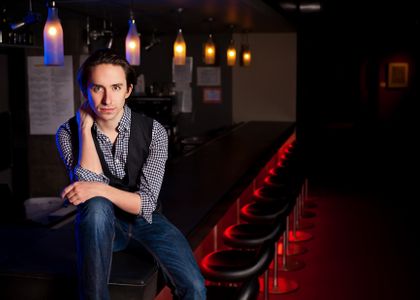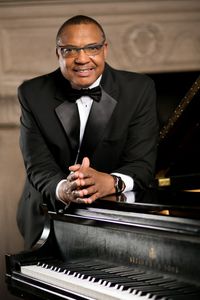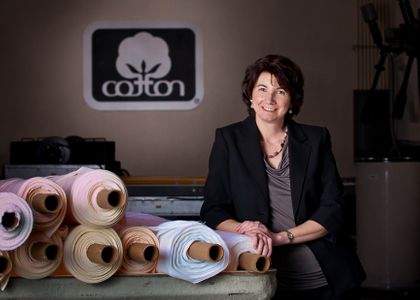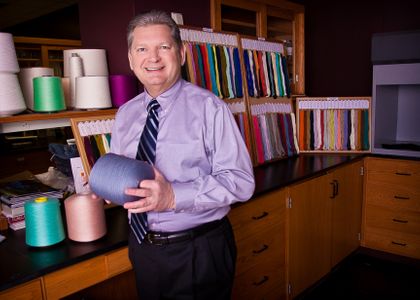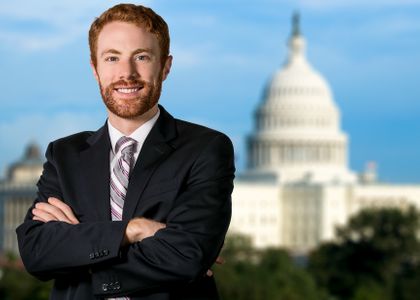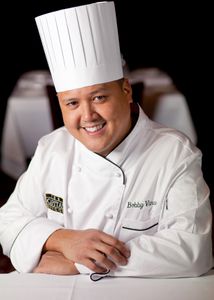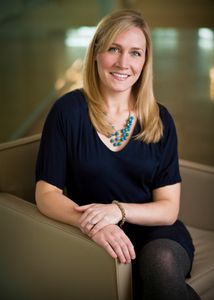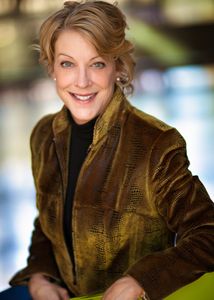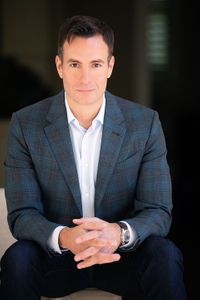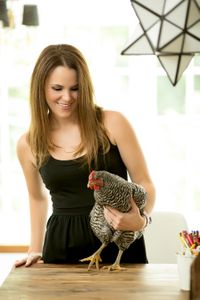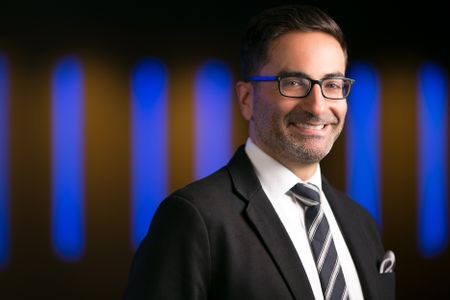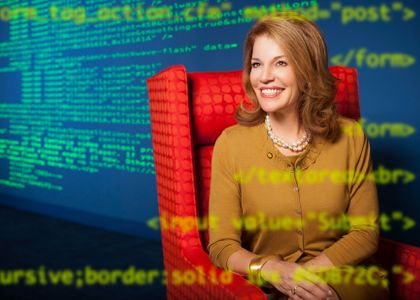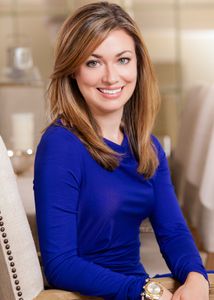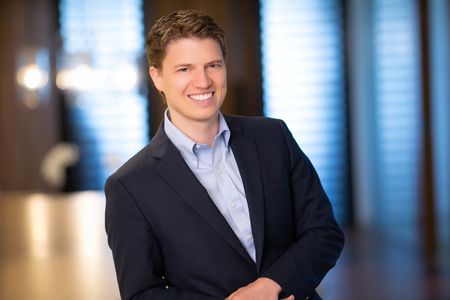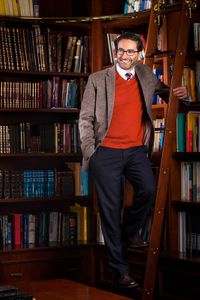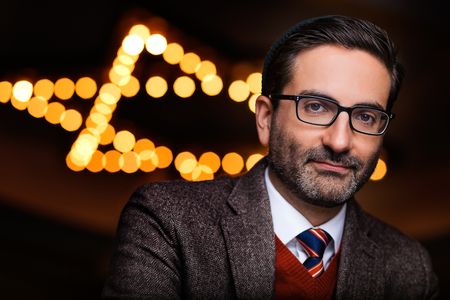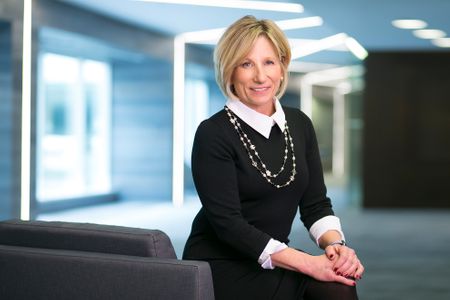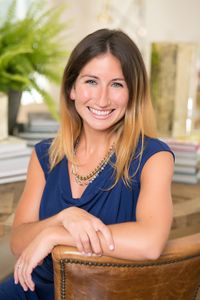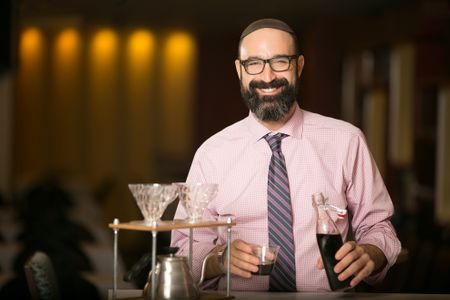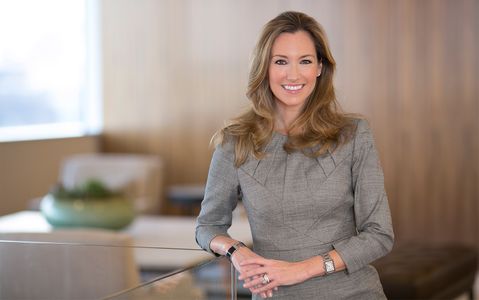 Why a Great Corporate Headshot Matters?
Whether your company is small or large, your corporate persona is the first impression people see when they click on your website to consider hiring you or your services. If the images of your employees are snapshots, taken from 'that one time you looked nice at a wedding and cropped out your partner,' then it sends the message that the company isn't professional. This easily degrades trust in your overall brand, and can lead to potential clients passing on your services. Since Kristina has been photographing headshots for over 15 years, she can easily pinpoint exactly the 'look and feel' of your companies' headshots, tailoring each session to fit perfectly within your corporate brand.