Background Selection
Headshot photography backgrounds for reference.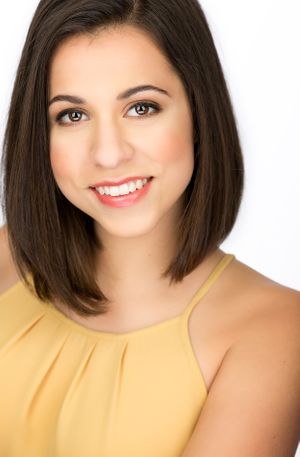 White
The most popular headshot photography background by far. It's bright, happy, and never goes out of style. It's great that white background headshots can also blend in with a webpage who's background color is also white, so it looks like the people are cut out and sitting directly on the website.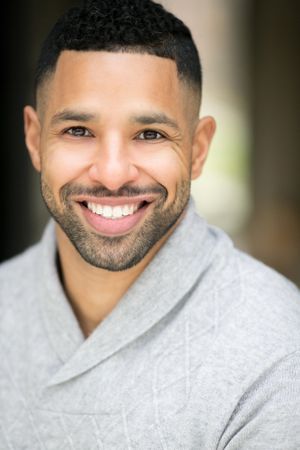 Natural/Blurry
This headshot background is perfect for anyone wanting a relaxed, informal and approachable feeling to their headshots. While this trend has been popular with theater actors for the past five years, it's starting to pop up in more and more professional headshots as we move into present day.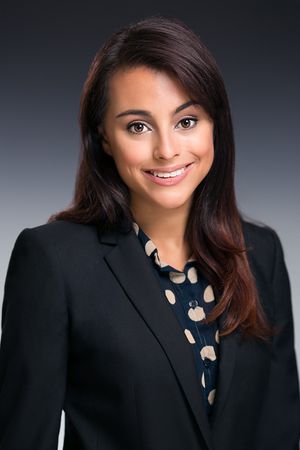 Graduated Grey
One of the most current and cutting edge backgrounds for corporate photography today. It's sleek and gives a more elevated and established look. This is by far Kristina's favorite background to use.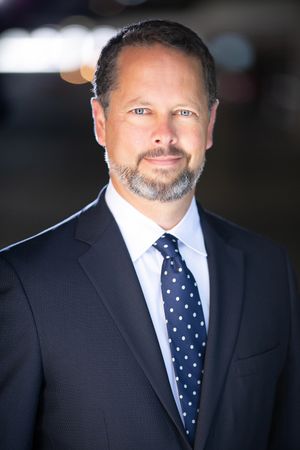 Parking Lot
These headshots are actually taken in a parking lot close to either your office (if Kristina comes to you) or near Kristina's photography studio.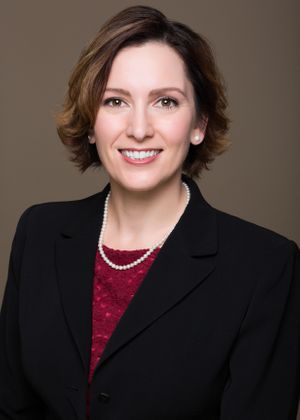 Brown
A warmer alternative to the light grey portrait background. The warm tones in the brown background help bring a flattering color to the skin tones of the subject.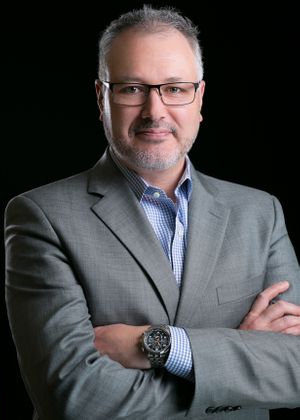 Black
Conveys a professional edge. Great for tech company headshots who want to show an advantage over their competitors. When shooting headshots on a black background, Kristina will always add a rim light to the back of the subject to separate them from the black color. This is a sign of a high level, professional headshot photographer. If the photographer does not include this light, the person will look like they are blending in with the background.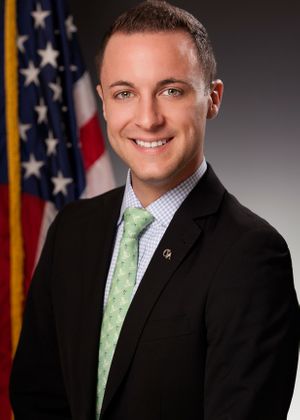 Patriotic
The patriotic background is perfect for professional headshots which are meant to be government facing. If you do business with the US government, consider getting a headshot like this which will set you apart from the rest.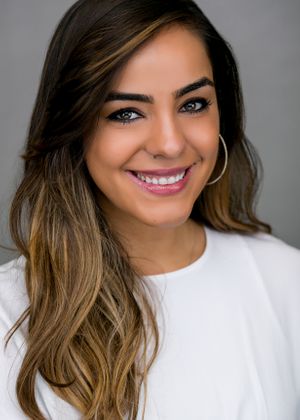 Light Grey
A very attractive neutral headshot background that is very popular. This timeless look is good for any type of headshot. One of it's main highlights is that it won't take any attention away from the subject in the headshot.