How Much are Professional Headshots
Average Pricing for Headshots
What good is saving money on a cheap headshot session if you don't use it because you hate it? Then you're basically throwing that money down the drain in an effort to try and save a measly $50 bucks. It makes a lot more sense to spend a little more and go with a photographer who you know will get you a fabulous headshot. When you're paying for a professional headshot session, some people think you're just paying for the time you spend sitting in front of the camera. This couldn't be farther from the truth. You're also paying for the knowledge that Kristina has accrued over her 15 years of shooting exclusively headshots and portraits.
Don't be fooled by the photographers who have just entered the headshot market and offer super cheap headshots. If you do that, you run the risk of hating the result. We here at Washington DC Headshots offer a 100% satisfaction guarantee and if you're not happy, we will shoot until you are! Furthermore - in an effort to offer even more competitive headshot packages, Kristina has brought on an associate photographer who she has trained over the past three years. Her packages start at a jaw-dropping $200! When you book with us, you get the luxury of knowing you're going to love your shots while also paying an extremely competitive price for your shots. It's literally the best of both worlds. If you want to work with Kristina herself, her headshot packages start at $375 and go up to $525. Check out our pricing page for the packages we offer. The cost of headshots in Washington DC can range anywhere from $150 to $1,000. If you're considering a super cheap headshot package offered by another photographer, be aware that everything may not be included in your package! Kristina's prices are completely reasonable given the immense knowledge she holds on the subject matter. So if you'd rather avoid the risk and headache of dealing with a disappointing headshot session - then book your headshot session with us today!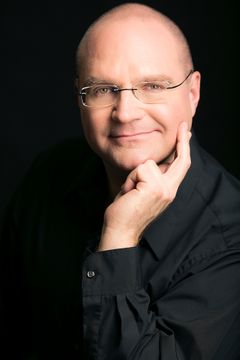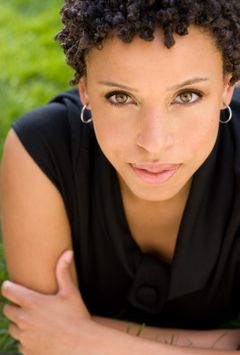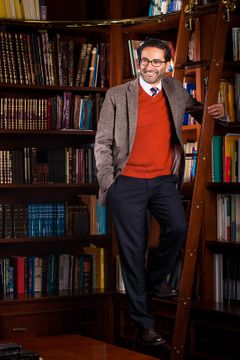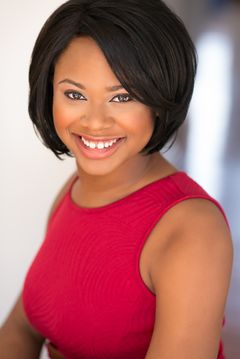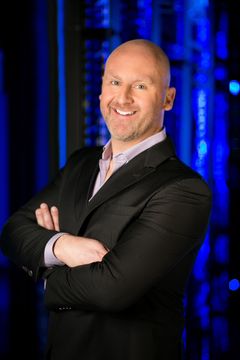 Where to Get Headshots
Don't get stuck paying twice for a headshot.
As we mentioned above. Going for a cheaper option, or choosing a photographer who doesn't specialize in headshots leaves you a prime victim for ending up with a headshot you hate and having to get them retaken by someone who knows what they're doing. This won't happen if you book with us. We have an extensive page full of headshot testimonials validating our exceptional services.
Kristina always feels sad when she hears this from clients: "I got my headshots done but absolutely hated the result, so now I'm having to get them done again." She feels like it's really not fair that anyone who owns a camera can call themselves a photographer and can scam potential clients out of money and supply them with sub-par portraits. She feels so strongly about this that she wants to do whatever she can to protect everyone against these 'photo scammers.' She takes it upon herself in the section below to give you a list of the right questions to ask a potential headshot photographer that you are considering working with; even if it's not her!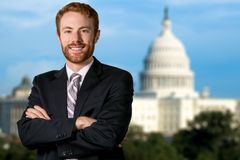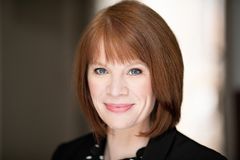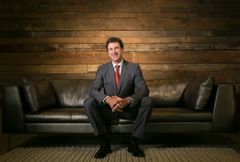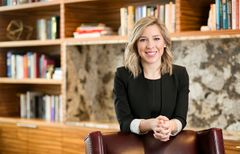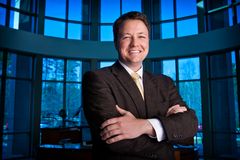 HEADSHOTS NEAR ME
If you've decided for some strange reason not to work with us, here's how to protect yourself from ending up with a headshot you hate. There are a couple things you can ask your photographer to ensure this won't happen to you.
1) If a customer isn't happy, chances are they're going to let google know about it. Make sure to check the reviews on both google and yelp for the photographer you're considering working with. Also make sure on Yelp you read all the reviews, even the 'unrecommended reviews.'
2) Ask for headshot or portrait examples. There are so many sub-catagories of photographers; landscape, wildlife. architecture, photojournalists, event photographers - and in my experience NONE of those photographers will be able to get you a stand out headshot. You need to make sure you ask the headshot photographer you are considering for examples of their portrait or headshot work. If you look at the examples, and you see harsh, contrasty lighting, under lighting, raccoon eyes from sun shadows, or the dreaded in-focus brick wall behind the subject, then run like heck away from that photographer. Examples like this mean the photographer doesn't know what they're doing when it comes to lighting a face.
3) Ask how many years they have been photographing faces. Don't ask "how many years have you been a photographer" because that answer won't be an accurate representation of their knowledge level of photographing headshots.
4) Ask the photographer: "What is your favorite lens for photographing headshots? The answer should be a longer lens with a larger number followed by the 'millimeter' measurement. For example, if the photographer says "I shoot my headshots with my 50 millimeter lens or my 24 - 70 millimeter lens" - you should again run like heck away from this photographer. Professional portrait photographers know that distortion of features is a serious problem when you use a wide lens to photograph a face. The nose ends up looking huge, and no-one wants that! The correct answer to this question is: "I use my longest lens." Or if they say any lens longer than an 85 millimeter focal length, that gives you a clue that the photographer knows what they're doing.
5) Ask for references! There's no better way to anticipate what your session will be like with a certain photographer then to talk to someone who has already been in your shoes and shot with this photographer. You can ask the reference all sorts of questions, like "Did you ever feel uncomfortable during the session?" or "Were there any additional charges that appeared after the session was complete that you didn't know about up front?" All of this information will help you manage your expectations with the headshot photographer you work with.
Thaiane Riberio
★★★★★
"I was looking for a photographer around Maryland/DC and Kristina's portfolio got my attention. She promptly responded all my questions. The photos turned out great I would highly recommend her work."
Steven Martella
★★★★★
"Kristina was first recommended to me by my acting teacher. I live in Richmond VA and may I just say that my experience with Kristina was absolutely worth the 3 hour drive.
Briana Ortiz
★★★★★
"She is a breath of fresh air from other headshot photographers I have talked to in the past. I really wanted outdoor headshots and she made it happen in the 100 degree weather!!
Amy Sue Thompson
★★★★★
"I have worked with Kristina twice now, once in college and once after I graduated. Both times they turned out amazing! I can't wait to work with her again in the near future!"