Associate Headshot Photographer: Aryeh Schwartz
Hi! My name is Aryeh (pronounced R-E-A) and I have been working closely with Kristina as an assistant and full time associate photographer for the past year. Over this period, Kristina has invested in teaching me how to build my own headshot portfolio. I've learned all the tips and tricks that Kristina applies when photographing clients, and I've incorporated them to my own subjects when I'm photographing. The clients that choose to shoot with me can rest assured that the quality of their headshot will be nothing short of exceptional. My sessions take place at Kristina's Bethesda, Maryland studio, use all the same equipment, produce the same high quality headshot that her brand is known for.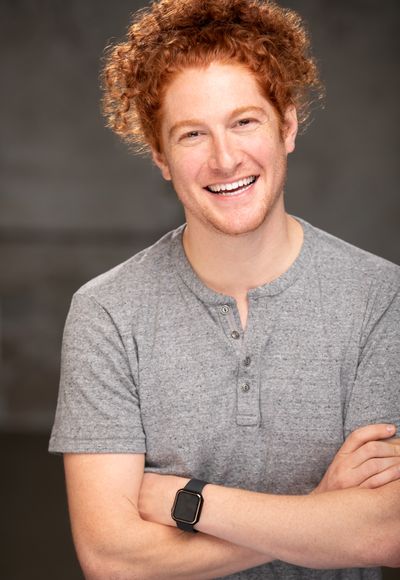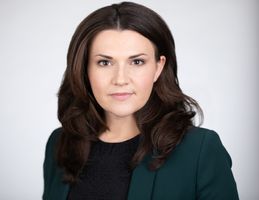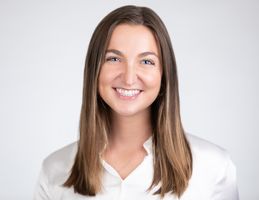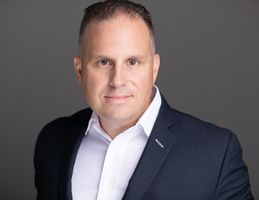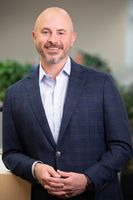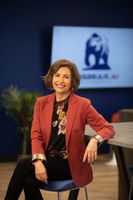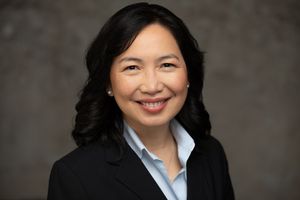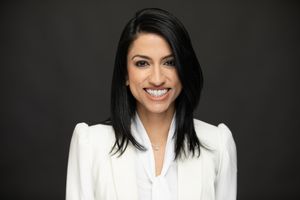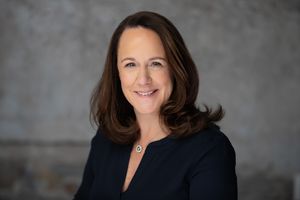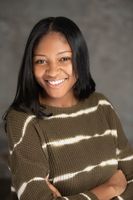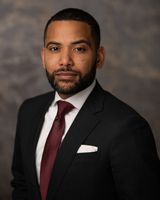 REVIEWS:
"I had a photo session for headshots with Aryeh. I am not comfortable with being photographed and have never had headshots taken before. Aryeh really put me at ease. He helped me find the best poses and reviewed the photos with me along the way. He was incredibly patient even when I couldn't decide which photos I liked best. He helped me narrow it down and select the best shots. Turnaround time was reasonable even with a holiday weekend. I highly recommend Aryeh and Washington DC Headshots." - Karen D.
"I had a photo session for headshots with Aryeh a few days ago and it went very well. He gave me advices and made me comfortable in what was my first photo session ever. He gave me feedbacks after the first round of photos and then he took some more. The whole process was smooth and didn't take long and I was extremely happy with the result! I would definitely recommend Aryeh and Washington DC Headshots." - Francesca
"My session with Aryeh was comfortable and fun! We reviewed the photos during the shoot and they looked great--can't wait to get the final shots! I definitely recommend Aryeh for anyone in need of headshots :)" - Anbar H.
"My experience with Washington DC headshots was great. It was my first time getting headshots taken, and Aryeh made the process less intimidating. Very professional, very relatable and made me feel so comfortable. Would definitely recommend, and will be coming back." - Cynthia S.