There's no better way to show your team's camaraderie and cohesiveness than with a group portrait. Show off the best image of your company by photographing your executives together to portray an organized front.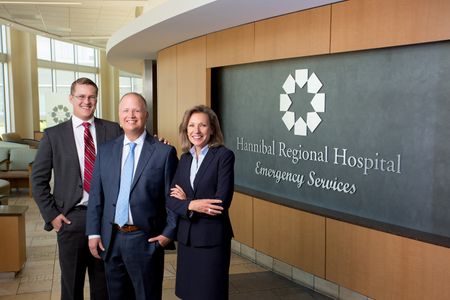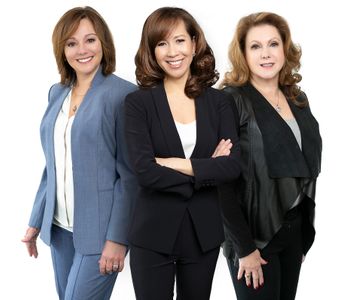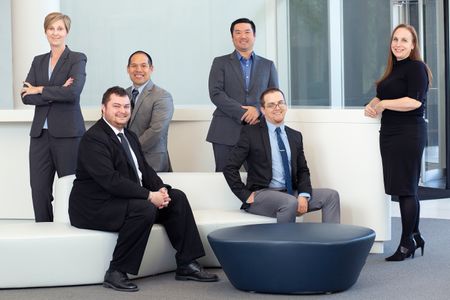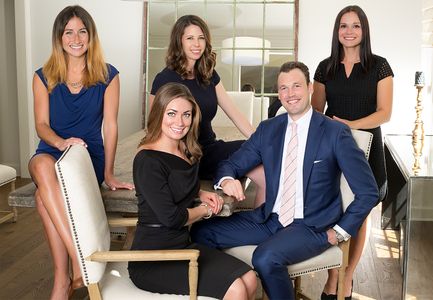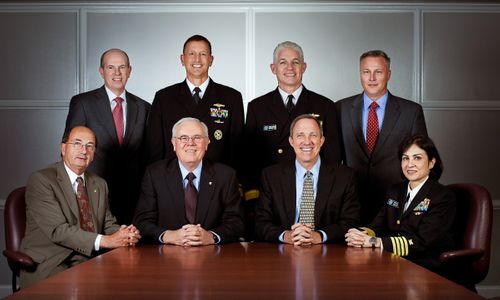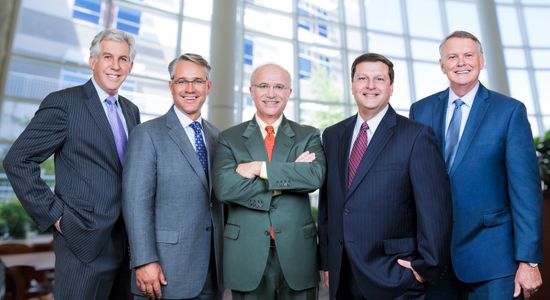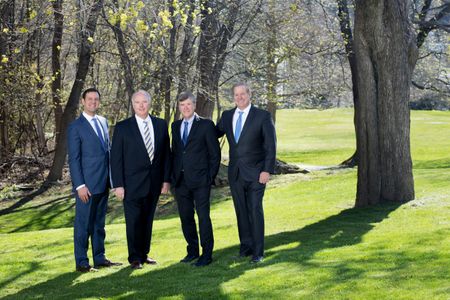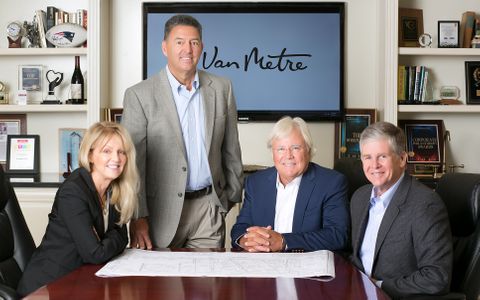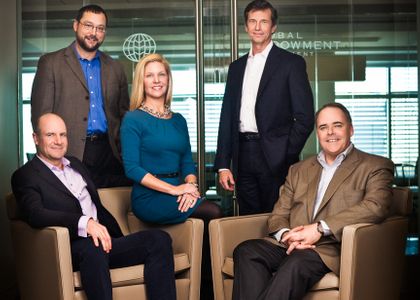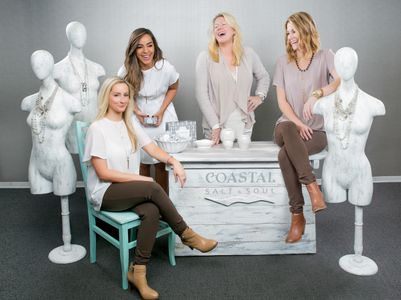 Kim Oswald
★★★★★
"Kristina is by far the best headshot photographer I've worked with. Her professionalism but ability to still make you feel comfortable throughout the entire shoot is unmatched. I would definitely recommend her for any actors looking to get some beautiful, LA-style headshots!"
Tyisha Henderson
★★★★★
"I had an extraordinary experience with Kristina!! She is knowledgeable, professional, helpful and energetic! My shoot was exceptional! My new headshots will definitely give me a competitive edge and she delivered exactly what I desired! I highly recommend her and will definitely be a repeat customer!"
Tara Joseph
★★★★★
"I worked with Washington DC Headshots on my corporate headshot and had the best experience! She was so easy to work with and made me feel comfortable. I highly recommend her. She definitely knows what she's doing!"
Jase Parker
★★★★★
"Kristina Sherk is an absolute pleasure to work with. She's a true professional photographer and very knowledgeable about the craft. She makes your experience very relaxed and fun and stress-free. I am very happy with my new headshots and I highly recommend her for your future shoots."
The Importance of an Experienced Headshot Expression Coach
Generally, people have no clue what expressions read best on camera. So they will do crazy things in order to get the best expression in their headshots. But the crazy reality is, the stranger you feel your expression looks, the better it will read on camera.
For example – anyone who is concerned about a double chin will immediately raise it up as high as it will go once shooting starts. There are a host of reasons why this is not going to look good in your headshots. The chin must be down in order to make the eyes connect with the viewer. Instead of raising your chin, pushing it towards the camera and down will help to eliminate extra cheeks and chin that you'd like to diminish. It basically stretches out the skin, giving you the best of both worlds, big eyes and no extra chins!
Another example is 'sm-eyesing' - a term coined by Tyra Banks. It means smiling with your eyes. But Kristina can't talk to each executive who walks through the door and ask them to "smeyes." Instead, Kristina asks them to slightly squint their eyes like they are trying to read a street sign that's just too far away. This achieves the same effect without relying on pop culture for the reference.
Kristina's 15+ years of experience shooting exclusively headshots has trained her on the exact expressions that make her clients look spectacular in front of the camera. She knows exactly how to coach each client on how to pose their face and head to get the most striking shot.