Corporate Headshots in DC, Maryland and Virginia.
DC Professional Headshots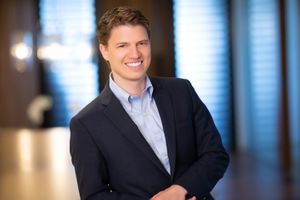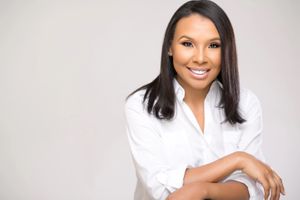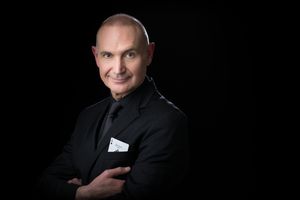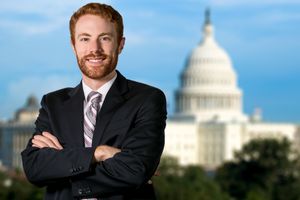 Frequently Asked Questions:
Alia Mahboob - Washington, D.C.
★★★★★
As a rising senior in college, I wanted a more defined look for me headshot and my personal brand. I had done a ton of research on headshot photographers in the DC area and couldn't seem to find a genuine, authentic fit for me. When I stumbled upon Kristina's DC Headshots website, and I could not have been more satisfied by her portfolio. I booked an appointment immediately and met her the following week and I was overwhelmed by how relaxing and professional this process was! I have worked with headshot photographers in the past but Kristina made everything seem effortless and overall it was super fun and chill. I highly recommend her if you're looking for a fancy photo of your face. She knows exactly what she's doing! I now feel like I have a headshot I can use for years to come!
Rick Harris - Bethesda, MD
★★★★★
From start to finish, my experience with Kristina was exceptional. I researched head-shot photographer websites and selected Kristina based on the strength of her headshot examples. Making an appointment online was easy and the photo shoot flew by because she was professional, friendly, approachable and most important talented. I was hoping she could make me look half as good as the photos on her website and she exceeded my expectation. If you are in the market for a photographer, book Kristina NOW. She provided me with the single-best photo experience in my 30+year career. I can't wait to post them!
Kenny King - Washington, D.C.
★★★★★
You're gonna love your photos! Period. Kristina is super cool so it's easy to feel comfortable sharing your goals for your pictures. What type of shots are you looking for? Have that question answered before you arrive, even if you show her an example of a style or pose from someone else's headshots, and I bet she can bring that vision to life in your photos. She has a great eye for lighting, backgrounds and a special way of getting you to smile, or not, so that you achieve a perfect result. Guaranteed she will make you feel comfortable and will encourage and direct you so that you get some great pics. Go in feeling a little confident, break out that smile and enjoy the moment. Most likely you'll end up with so many incredible pictures, you'll have a really tough time choosing the keepers. Kristina's work is Mercedes-Benz quality...yes, she's that good!